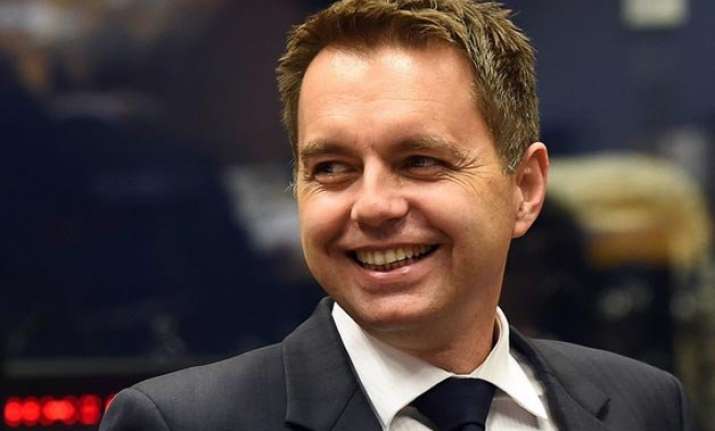 Brussels: The Eurogroup has decided not to hold further talks before the outcome of Greece referendum on Sunday, Slovak Finance Minister Peter Kazimir tweeted on Wednesday.
"Eurogroup united in decision to wait for the outcome of the Greece referendum before any further talks," Kazimir tweeted after a teleconference with his counterparts on Greece's debt issue Wednesday afternoon.
"Let us not put the cart before the horse," Xinhua citied the minister as saying.
Greece was declared in arrears to the International Monetary Fund (IMF) Tuesday midnight.
The group's Wednesday rejection continued pouring cold water on the Greek government's efforts to seek a new two-year loan to deal with financing problems through the European Stability Mechanism and a further restructuring of the Greek debt.
Greek Prime Minister Alexis Tsipras was reported as saying that his government was prepared to accept creditors' draft proposals with some concessions.
Earlier in the day, the Greek government released the latest proposals requesting to maintain a 30 percent discount of value-added tax rates on islands, while agreeing to reduce the expenditure ceiling for military spending by 200 million euros ($222 million) in 2016 and 400 million euros in 2017.
Tsipras, however, vowed a firm "No" in Sunday's referendum to the creditors' offer in his televised address to the nation later on Wednesday before the Group's teleconference.