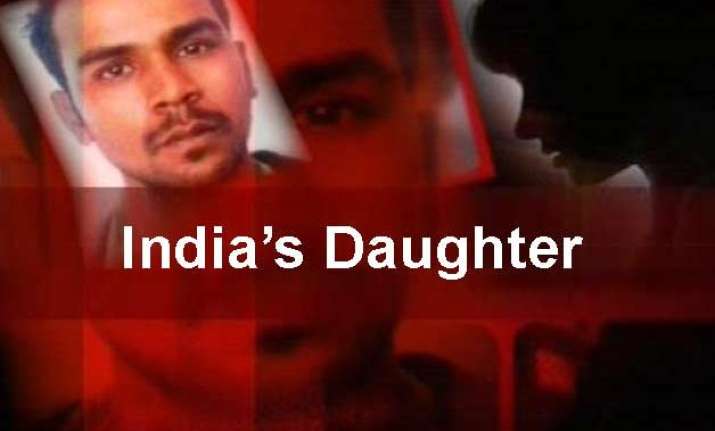 New Delhi: Nirbhaya documentary which created furor in India, will be screened in City University in New York on March 9 and will be attended by Oscar winning actress Meryl Streep and Frieda Pinto in a show of support for the film banned in India.
The Documentry, produced by BBC, has generated controversies for showing interviews of one of the convicts who has justified the barbaric and inhuman act by saying girls should not resist rape and they  should not venture out late in the evening.
ALSO READ: Nirbhaya documentary maker mislead MHA, Tihar
Nirbhaya incident had happened in December 2012 in Delhi and the victim succumbed to multiple internal injuries in Singapore where she was flown in a serious condition.
Mukesh Singh, the convict, who was interviewed in Tihar Jail in Delhi, has shown no remore for his act.
The Documentary was pulled down from You Tube after Government registered protest. FIR has also been registered against Leslee Udwin, the documentary maker for misleading the Home Ministry and Tihar Jail Authority.
The documentary, which was premiered in the UK on March 4, will be screened in countries across the globe – including Switzerland, Norway and Canada -- to mark International Women's Day