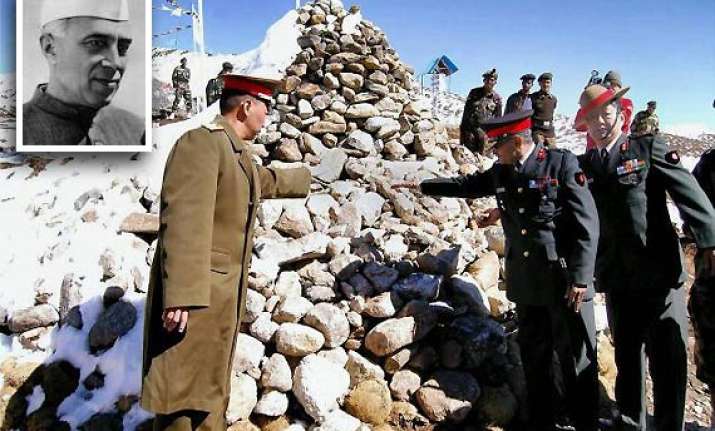 Washington: After India's defeat in the 1962 war with China, then prime minister Jawaharlal Nehru allowed American U-2 spy plane overflights of Tibet and border areas, including a refuelling track over India, according to newly-declassified CIA documents.
Nehru approved overflights by U-2 missions covering border areas with China Nov 11, 1962, according to a report released Friday by George Washington University's National Security Archive, which obtained a Central Intelligence Agency (CIA) history of the U-2 spy plane programme through a public records request.
The agreement with India to allow U-2 overflights of Tibet and the Sino-Indian border areas from Takhli airbase in Thailand, including a refuelling track over India, plus two deployments to Charbartia airbase in 1964, is now declassified.
The use of abandoned World War II base Charbatia near Cuttack in Odisha was agreed during a meeting between then US president John F. Kennedy and then Indian president Sarvapelli Radhakrishnan June 3, 1963, but since India took longer to improve it, the missions resumed from Takhli.