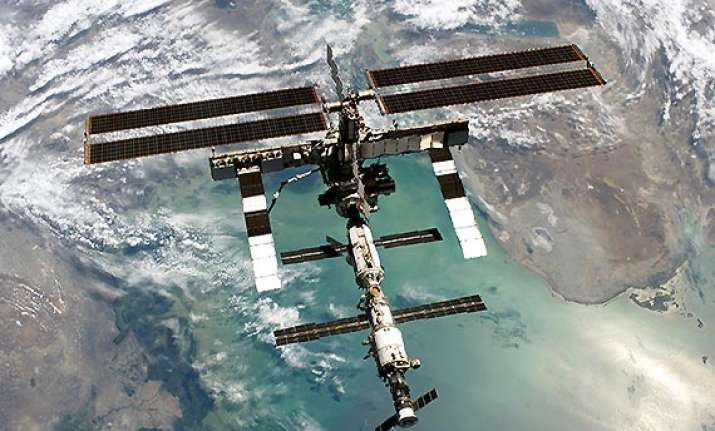 Los Angeles: After insisting that space relations wouldn't be altered by earthly politics, Nasa on Wednesday said it was severing ties with Russia except for the International Space Station.
Nasa employees can't travel to Russia or host visitors until further notice. They're also barred from emailing or holding teleconferences with their Russian counterparts because of Russia's actions in Ukraine, according to a memo sent to workers.
Activities related to the space station are exempt. Nasa and Russia's space agency will "continue to work together to maintain safe and continuous operation" of the space station, Nasa said in a statement released late Wednesday.
Since the retirement of the space shuttle, Nasa has depended on Russia to hitch rides to the giant orbiting outpost, paying nearly $71 million for a seat on the Soyuz.
A Russian rocket last week delivered three astronauts, including American Steve Swanson. The laboratory is a partnership of the US, Russia, Europe, Japan and Canada. US astronauts train in Russia before flying to the space station and the new directive was not expected to affect that.
The move comes after reassurances that US-Russia space relations were fine despite tensions over Ukraine.
"Right now, everything is normal in our relationship with the Russians," Nasa Administrator Charles Bolden said during a Nasa budget teleconference on March 4.
Nasa reiterated the sentiment last week after Russia annexed the Crimean Peninsula from Ukraine.