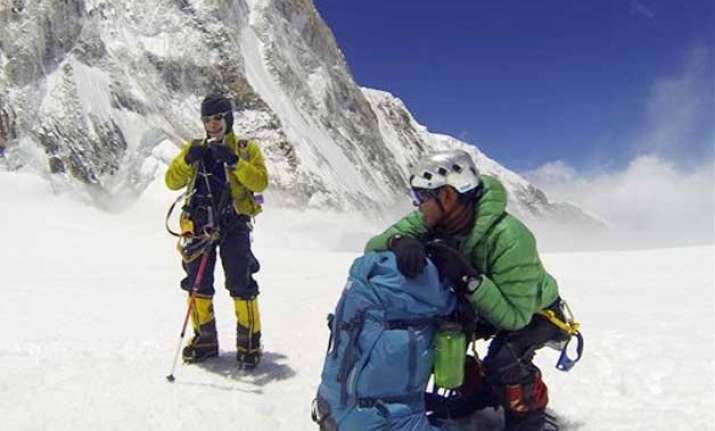 Kathmandu:  Nepal government has decided to close Mt Everest for climbing activities this season as routes above the base camp were impossible to be fixed, which were destroyed by the deadly avalanche.
At least 22 climbers have died and 217 others were missing near the base camp of Mt Everest where hundreds of climbers, including many foreigners, are stranded after an avalanche triggered by Nepal's massive earthquake swept down the 8,848-metre world's highest peak.
Special teams of Sherpas, known as Icefall Doctors assigned by Nepal's Sagarmatha Pollution Control Committee (SPCC), said that numerous avalanches triggered by the devastating 7.9-magnitude earthquake on April 25 and its aftershocks had caused massive damage on the Everest route, and this cannot be fixed for this season, the Himalayan Times reported.
"SPCC announced the closure of treacherous route for this season on the advice of icefall doctors," said SPCC chairman Ang Dorjee Sherpa.
"SPCC workers will, however, stay at the base camp for a couple of weeks to collect waste from the devastated base camp," said Dorjee.
At least 1,000 climbers, including about 400 foreigners, had been at the base camp when the devastating earthquake in 80 years triggered the avalanche on Mt Everest.