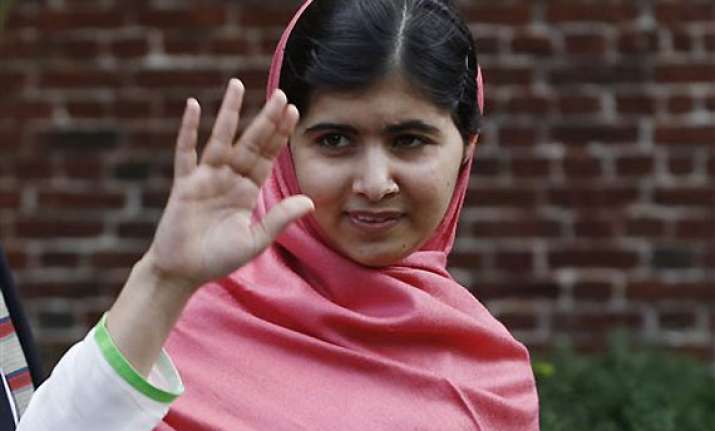 London: It appears the Pakistani schoolgirl who survived a Taliban assassination attempt can add Queen Elizabeth II to her list of admirers.
Buckingham Palace officials said today that Malala Yousafzai has been invited to an Oct. 18 reception that will be hosted by the queen and her husband, Prince Philip.
Other guests will include academics and teachers.
Malala also chronicles the Taliban attack and its aftermath in an excerpt from her book published in The Sunday Times.