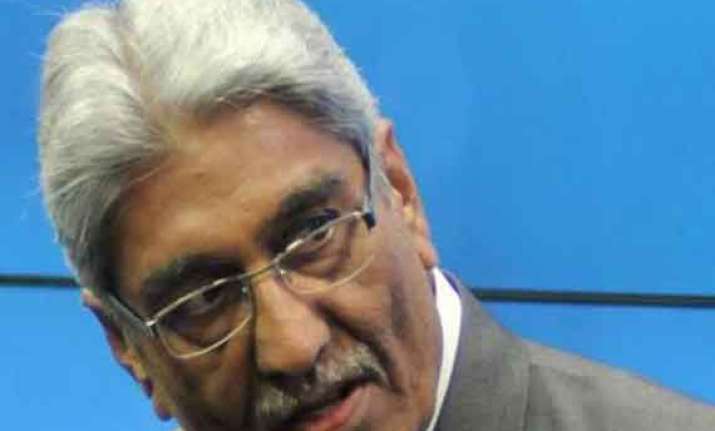 Bangkok: Thailand today said it will deport a prominent ethnic Indian businessman for defying a state of emergency and leading anti-government protests.  
The Centre for Maintaining Peace and Order (CMPO), which is overseeing the government's response to the protests, directed immigration authorities and police to start procedures to deport Satish Sehgal, Thai news sgency MCOT reported.
Sehgal, chairman of the Thai-Indian Business Association, was a core member of anti-government protests aimed at ousting Prime Minister Yingluck Shinawatra.
Authorities had warned last month that action would be taken against five non-Thai protesters for their active role in demonstrations led by former Democrat lawmaker Suthep Thaugsuban.
Last month, Sehgal led a group of protesters in Bangkok's business district and called for the elected government to quit.
He also publicly criticised the government and showed his strong affiliation to the opposition Democrat Party.  
Thailand has a sizable population of ethnic Indian businessmen who have largely remained focused on increasing their business presence.