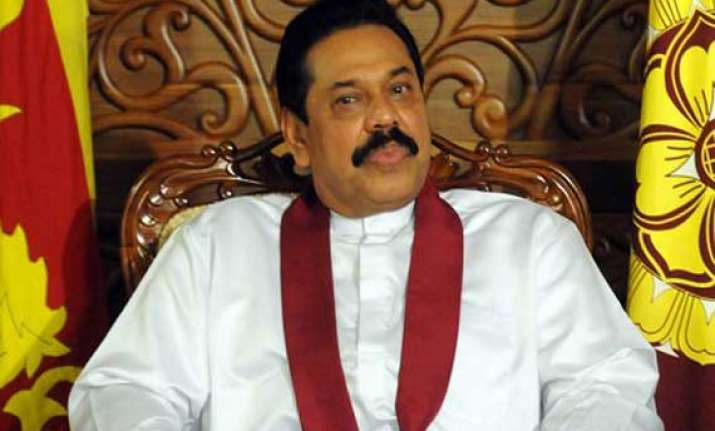 Colombo: Sri Lanka has refused to cooperate with a UN investigation into alleged war crimes during the final phase of the country's civil war, saying it will not subject itself to the jurisdiction of the top rights body.
"We will not submit ourselves to this process," External Affairs Minister G L Peiris said while addressing the foreign correspondents here last night, reiterating Sri Lanka's position on the matter.
"We have taken a clear position that we will not subject ourselves to the jurisdiction of the UN Human Rights Commissioner," he said.
Peiris' statement came after UN Secretary General Ban Ki-moon last week said that he expected Sri Lanka to cooperate with the inquiry.
Soon after the US-backed resolution against Sri Lanka was adopted on March 27 at UNHRC session in Geneva, President Mahinda Rajapaksa said he was rejecting it.  
Sri Lanka's pre-resolution position was that UNHRC chief Navy Pillay had no mandate to order an international investigation into alleged war crimes in Sri Lanka.  
Sri Lanka maintained the resolution impinged on the island's sovereignty.
The government blamed the Western governments of using human rights as a tool to punish the island's regime at the behest of the pro-LTTE diaspora.