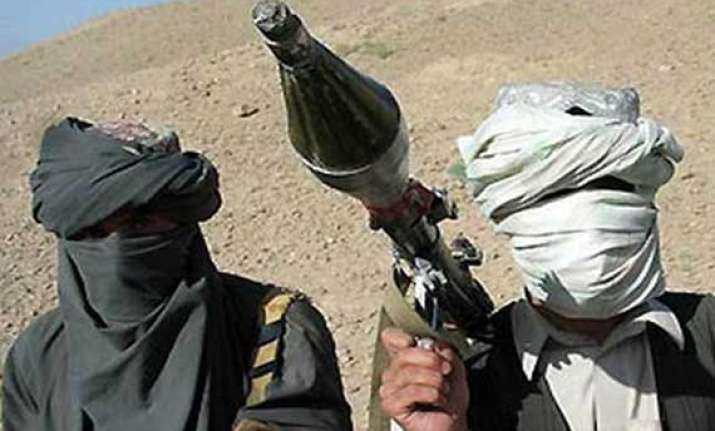 Peshawar: The Pakistani Taliban today extended the ceasefire until April 10 and said it would decide later on the future course of action on peace talks with the government.
The extension comes a day after the Interior Ministry announced that it had released 19 non-combatant Taliban as a goodwill gesture for bolstering the peace process with the Tehrik-e-Taliban Pakistan.
The group's spokesman Shahidullah Shahid said the Taliban shura has extended the deadline and would sit after April 10 to decide about the future of talks.
He said the Taliban were still awaiting a reply from the government regarding the group's demands, including the release of non-combatants, but despite the passage of three days above the ceasefire deadline, the government had not yet responded to the TTP.
The TTP spokesman said that they had ordered its affiliates to put a halt to all sorts of 'Jihadi' activities against government and law enforcement agencies until further orders.