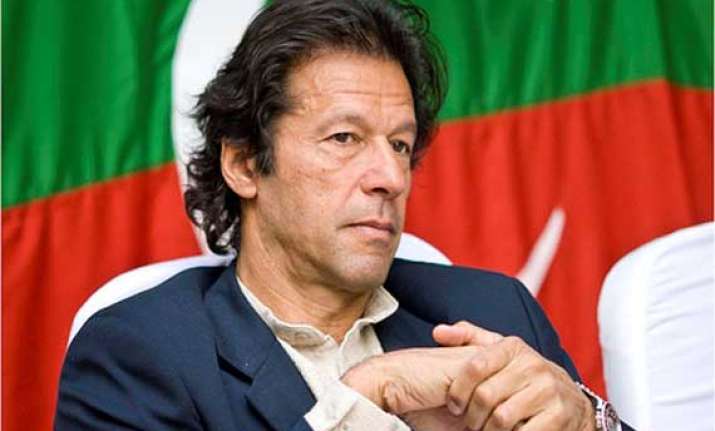 Islamabad: Pakistani opposition parties today decided to challenge in the Supreme Court a controversial bill that gave sweeping powers to the already powerful security forces, a day after it was pushed through the National Assembly.
Pakistan Tehreekk-e-Insaf's Information Secretary Shireen Mazari said the party would challenge the Pakistan Protection Ordinance (PPO) in the apex court.  
The party has decided to challenge the ordinance with the support of other political parties, she said, adding the government had passed the PPO in an undemocratic manner.  
The entire opposition had last night walked out opposing the bill.
The Nawaz Sharif government's ally Jamiat-e-Ulema Islam-F (JUI-F) also opposed the bill and walked out of the assembly.  
The opposition even tore the copies of the bill.