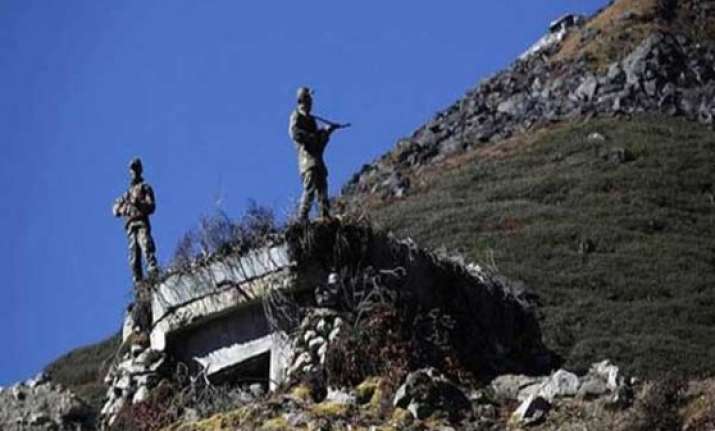 Beijing: China on Tuesday  said the stand-off with India at the Ladakh region has been resolved as both sides completed simultaneous withdrawal of troops, and underlined that the two nations have the 'determination and capability' to maintain peace and stability at the border areas.
"On September 30, the frontier defence troops of the two countries completed simultaneous withdrawal according to the steps formulated by the two sides and restored peace and tranquillity in the area," the Chinese Foreign Ministry said in a press release.
"The two sides reached a consensus on properly resolving the recent standoff between the frontier defence troops at the border between the two countries," it said.
The Foreign Ministry said the two sides will continue to communicate on issues relating to maintaining peace and tranquillity at the border areas through the China-India border consultation and coordination mechanism, a body established by both sides to resolve such issues.
"Both sides understand that friendly cooperation conform with their common interests and peaceful and tranquil borders are important for the growth of bilateral relations," it said.
The Foreign Ministry said the two sides have the determination, wisdom and capability to jointly maintain peace and stability at the border areas to create a sound environment for the expansion of bilateral relations.
External Affairs Minister Sushma Swaraj and Chinese Foreign Affairs Minister Wang Yi had met on September 25 at the United Nations and discussed the border stand-off issue.
The two armies were engaged in a stand-off at Chumar region in Ladakh, coinciding with the first visit of the Chinese President Xi Jinping to India.
Tension in the area erupted on September 21 when some Chinese workers, who were constructing a road on their side, crossed into the Indian side and also claimed that they had orders to build a road up to Tible, 5-km deep inside Indian territory.