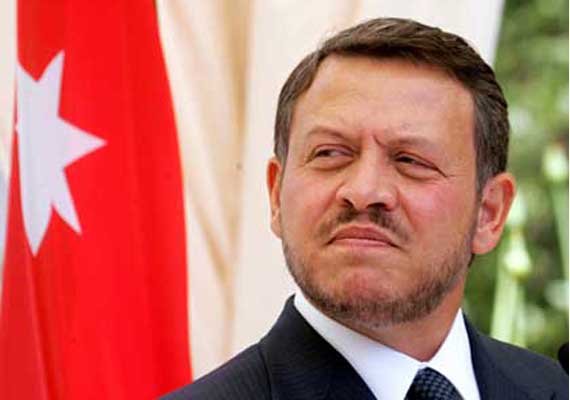 Amman: Jordan King Abdullah II Wednesday warned of the forced displacement of Arab Christians in some unrest-hit neighbouring countries, media reported.
Arab Christians played a significant role in the evolution of the Arab-Muslim civilisation throughout history, the King said during a meeting with Armenian President Serzh Sargsyan, who was on an official visit to Jordan, xinhua reported citing the state-run Petra news agency.
Many Christian families have fled the Islamic State (IS) militants seeking refugee in other areas in Iraq like the Kurdish capital of Irbil and then made their way to Amman, Jordan, where they found sanctuary.
He stated that his country is exerting strenuous efforts to convey the true moderate image of Islam and promote dialogue and understanding among followers of different religions.
The monarch and the Armenian president discussed ways to cement bilateral ties, especially in the economic and tourism fields. They also talked about the latest developments in the Middle East region.