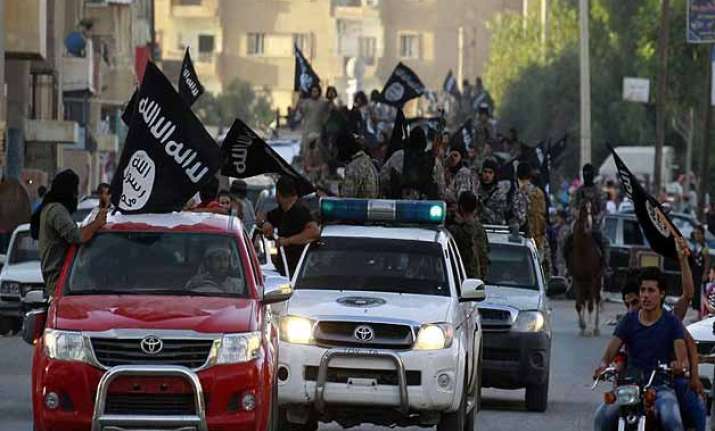 New Delhi: Islamic State militants has warned of invading Saudi Arabia. The warning came at a time when the Kingdom's throne is changing hands.
According to fox news in a recent video released saudi militants who have joined the IS group in Iraq and Syria, have issued the statement. It also has asked its supporters in the country to launch an attack from within the country.
Meanwhile experts have said that the latest threat issued by the militant organization goes on to show its intention to take possession of the wealthiest nation in the Middle East.
In the meantime, Members of the Islamic State group have acknowledged for the first time that they were defeated in the Syrian town of Kobani.