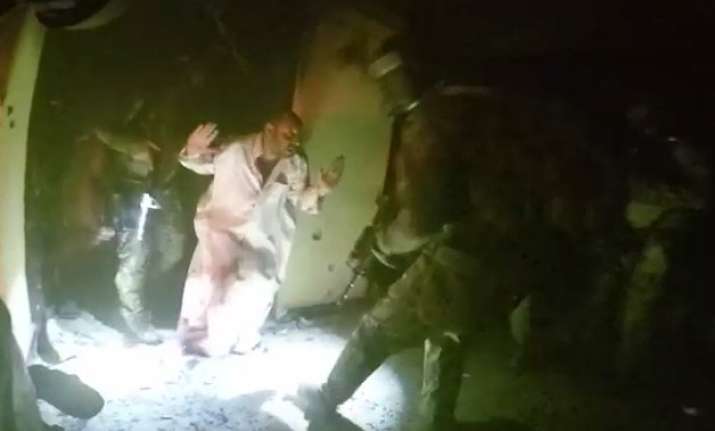 Mosul: A dramatic footage of a rescue operation carried out by US and Kurdish forces to evacuate over 70 hostages from Islamic State prison in northern Iraq has emerged on social media.
The operation took place at a prison compound in the town of Hawija on Thursday and involved Kurdish forces. Kurdish counter-terrorism forces planned and led the early morning raid with support from US forces, Iraqi Kurdistan's US representative said.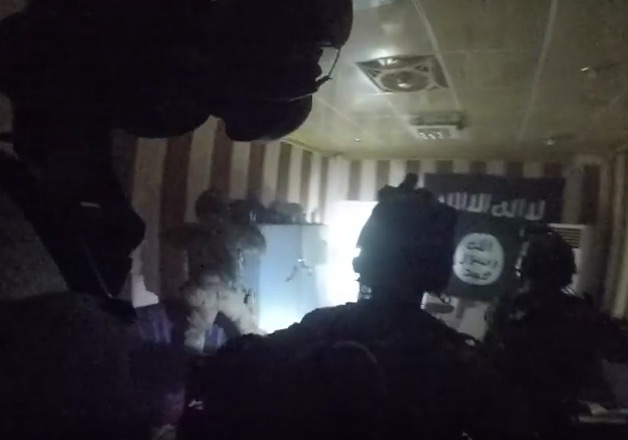 The allied forces stormed the prison compound after learning that IS militants were planning a mass execution of prisoners.
The video posted by Kurdish Region Security Council on Sunday, shows men in long robes being escorted through a dark room by gun-wielding US soldiers.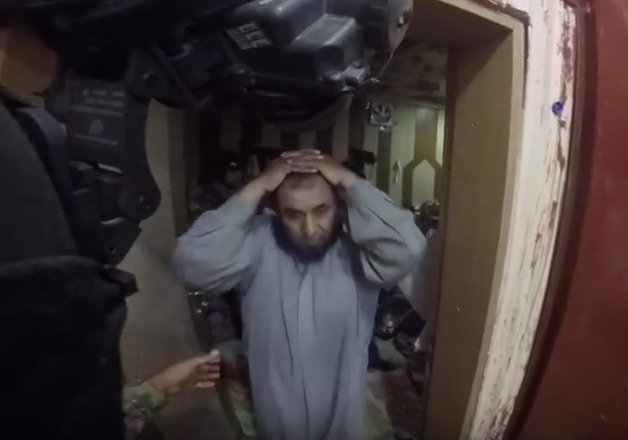 Gunshots could be heard in the background of the video, In the later segment, the men are searched one at a time by military personnel as they are led through a narrow hallway
The footage, captured by a Kurdish fighter's helmet camera, shows the hostages crouching and running through the prison.
Four Kurds were wounded and a US commando was killed during the operation, becoming the first American to die on the ground in the fight against IS militants in Iraq and Syria. The Pentagon identified the soldier as Master Sergeant Joshua L. Wheeler.
According to US Defense Secretary Ash Carter, Wheeler rushed into a firefight to rescue captive Kurdish forces. Carter said that US troops had not planned to enter the compound, and were initially there only to advise and assist the Kurdish fighters. The American forces were ultimately drawn in when the Kurds began to incur casualties, according to Colonel Steve Warren, a spokesman for the US-led coalition that has been bombing IS militants for more than a year.
Footage was also released of the coalition air strike that destroyed the prison following the raid.