Follow us on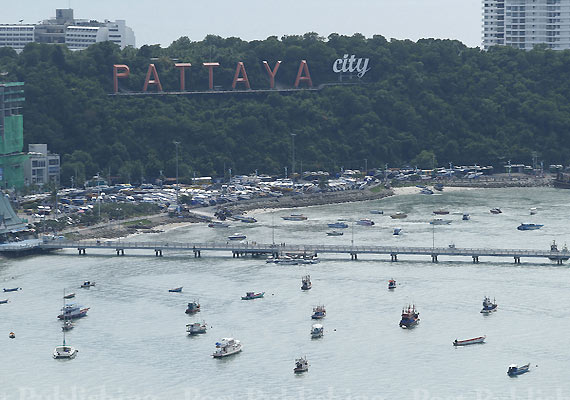 Bangkok: A 36-year-old Indian woman has died in an accident in Thailand's popular beach town of Pattaya, where she was celebrating her wedding anniversary, after her parasail failed to launch.
Police said Shilpi Agarwal, 36, and her husband had hired a speedboat to parasail yesterday, but it failed to launch, said police official Col Suwan Cheawnayinthayat.
She fell into the water and the boat's driver reversed to retrieve her but the spinning  propellor's rotating blade killed her, they said.
Police plans to charge the operator for causing death by careless action, which carries a maximum jail term of 10 years or a fine of USD 638 (20,000 baht).
The boat's insurance company will give the woman's family compensation of USD 6,383(2 lakh baht), they added.
Wednesday's accident comes shortly after Prime Minister Yingluck Shinawatra ordered government agencies to help ensure safety of tourists using jet skis, speed boats and taxis.
Government officials and tourism operators also launched a campaign on Sept 24 to increase maritime safety and prevent accidents involving boats transporting tourists in waters off Pattaya and Koh Larn.
Dubbed the "Pattaya Model", the campaign initiated by the Marine Department, is intended to set a precedent for other coastal tourist destinations across the country and will be implemented elsewhere if it proves to be successful.
Pattaya is 100 km southeast of the capital Bangkok and is a popular destination for foreigners.