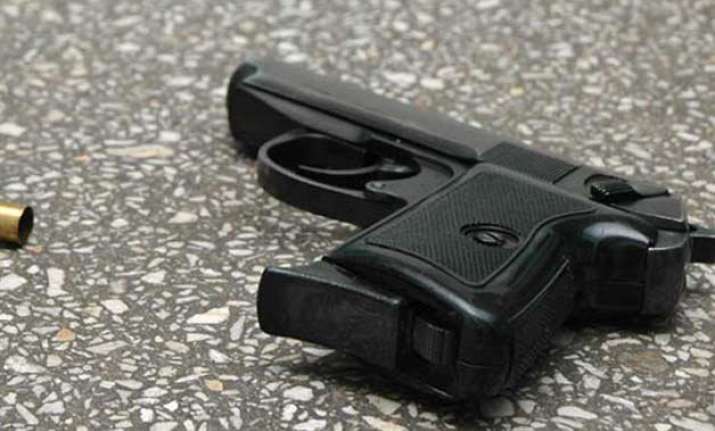 Washington: An Indian man, who was working as a clerk at a convenience store in the US state of Florida, has been shot dead by a teenager in an apparent robbery attempt, the second such incident in just over a month.
Manav Deshi, who was in his 30s, was shot in the face by a 16-year-old teenager on Wednesday in St Augustine. The incident has sent shockwaves among the small but vibrant Indian- American community in Florida.
Deshi, who along with his fiance recently moved to St Augustine in Florida from North Carolina, died instantly inside the store after he was shot by the teenager who had covered his face with a handkerchief, local media reported citing eyewitnesses. The accused along with his accomplice has been arrested by the police after a long high-speed chase. They face multiple charges.
Deshi had moved to Florida only two months ago and was excited for his upcoming wedding, media reports said. Deshi's parents were on their way to Florida from India. In April, 39-year-old Sanjay Patel was shot dead by two masked men during an apparent robbery attempt at a gas station in Connecticut.
Patel, who worked as a clerk at a gas station in New Haven, was shot three times in the chest and once in the hand by two masked men.