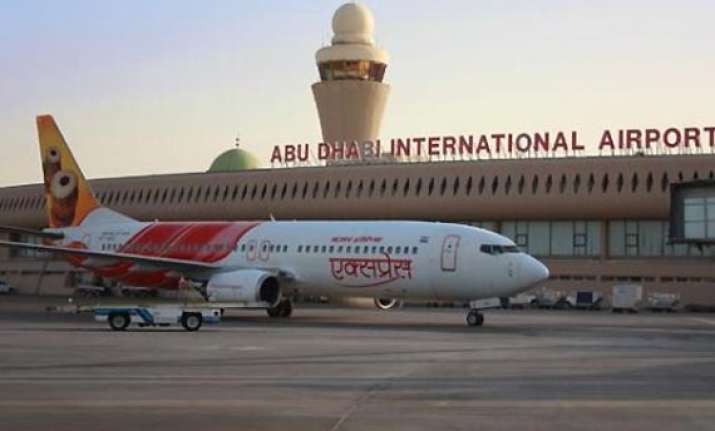 Dubai: An Indian was stranded for five days at Abu Dhabi airport as he forgot his passport in the plane while transiting for another flight to Saudi Arabia, according to a media report on Wednesday.
Mohammed Ali, a resident of Kerala, had set out from Calicut to Riyadh via Abu Dhabi on March 6.
The flight he took was diverted to Al Ain due to heavy fog and thus reached Abu Dhabi airport after some delay, Emirates 24/7 quoted sources as saying.
Later, Ali and other Riyadh-bound passengers were asked to board a connecting flight but after waiting in the aircraft for some time they were again asked to deboard the plane for some reason.
Ali mistakenly left back his passport on the seat in an envelope in the plane during the deboarding. He could not retrieve the passport as it was against security rules for passengers to board the plane again.
He was issued an emergency certificate by the Indian Embassy only after five days when Abu Dhabi Police and his friends in Riyadh alerted the Indian Embassy in Abu Dhabi.
An official from the Embassy went to the airport and issued the Emergency Certificate to Ali, the report said.