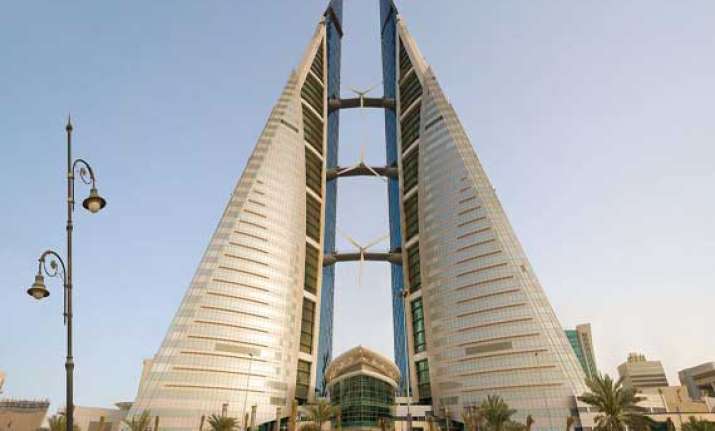 Manama: Two senior Indian doctors have appeared in a court in Bahrain in connection with the alleged manslaughter of a teenaged boy during a routine stomach operation.
Ali Sadiq Al Rahma, 16, was operated upon in an eight-hour emergency surgery in a private hospital in Bahrain's Northern Governorate after he complained of "stomach ache" in February 2012.
The prosecution said the boy died following a botched-up operation by the two unnamed Indian doctors - an anaesthetist and a surgeon - who continued with the surgery despite the teenager suffering from side effects of the anaesthetics, the Gulf Daily News reported Tuesday.
A panel of medical experts, who examined the teenager's post-mortem report, told prosecutors that both the defendants committed medical negligence which led to the boy's death.
Both medics, however, pleaded not guilty to the charge before the lower criminal court in Bahrain Monday and requested the court to summon a medical panel for cross-examination.
The judge accepted the request and adjourned the trial until Sep 24.
The prosecution also claimed that the anaesthetist failed to follow proper medical procedures when administering the drug.
The victim's father, in his statement, said: "I heard from other doctors that my son's heart stopped beating after suffering from severe fever during the surgery, but the surgeon continued the operation."
"His mother and I broke down in tears and were in shock because he did not suffer from a serious illness and had undergone a normal operation," he added.