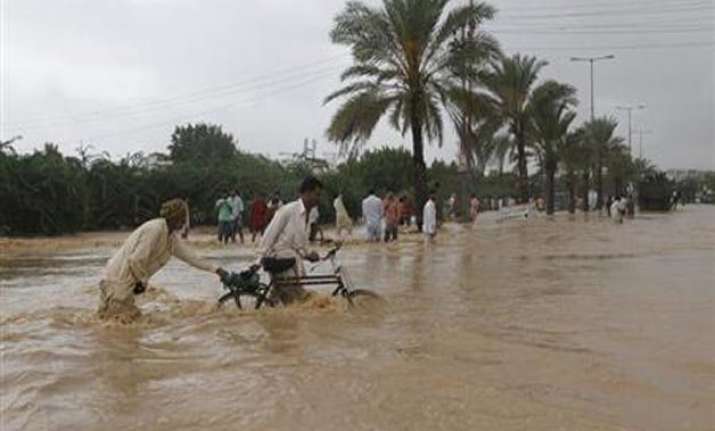 Kabul: One person has been confirmed dead and 10 others were injured when a flash flood washed away more than 500 houses in Afghanistan's northern province of Baghlan early Saturday.
"There was heavy rain in Baghlan-e-Markazi district Friday evening and the people left their houses to safer areas. It was early Saturday when a flash flood hit the area and washed away more than 500 houses," district Governor Gohar Khan Babri told reporters in provincial capital Pul-e-Khumri, 160 km north of Kabul.
The flood, he said also destroyed a water canal of more than 125,000 acres of agricultural land, besides killing hundreds of cattle heads of the locals, Xinhua news agency reported.
He also added that a survey has been initiated to determine the damages inflicted in the area.