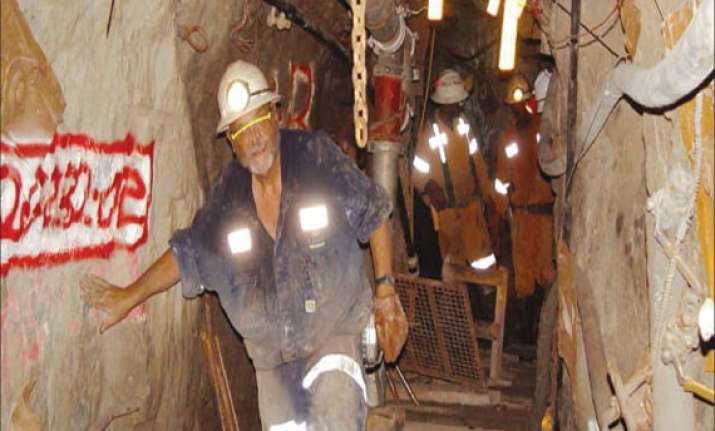 Dodoma, July 8: At least five people were killed and one was seriously injured when a tanzanite mine collapsed in northern Tanzania, police said Sunday.
The mine accident occurred Saturday night in Manyara region's Mireran area, reported Xinhua citing regional police commander Akili Mpwapwa, who added the accident occurred at midnight when miners were searching for the tanzanite -- a purple-blue shimmering stone -- underground .
The latest accident followed the one in which 14 people were killed April 1 in Moshono area.
Tanzanite, a gemstone discovered by Maasai tribesmen in 1967, is found only in northern Tanzania. In 2005, a leading gemstone miner said it unearthed the world's largest tanzanite stone weighing about three kg.