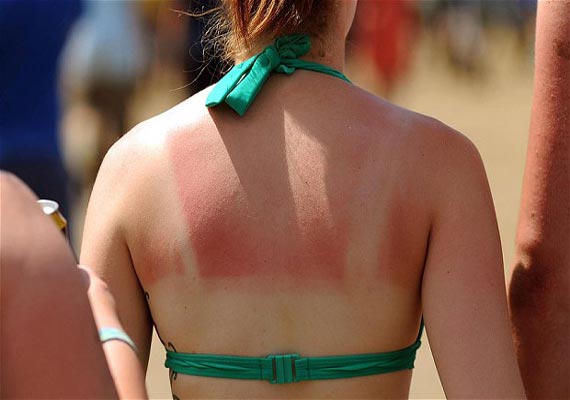 London, Jul 22: For the past few weeks, Britons have suffered something they hadn't felt in years: A real summer.
After suffering through one of the wettest years on record in 2012, Britain has spent the past few days baking in temperatures that hit 32 degrees Centigrade (90 degrees Fahrenheit) on Friday.
Although mild by international standards — the U.S. capital is currently sweating through temperatures in the mid-90s — the unbroken spell of warm weather and blue skies has delighted many Brits depressed by last year's soggy, overcast summer.
But the heat has also caused problems: Wales, Scotland, and even London have been hit by wild fires, one English council reported melting roads, and there has been a surge of hospital admissions as pale-skinned Brits get sunburned.
This year, the summer broke the records of all the time in England. The Heatwave has taken approx 650-760 lives till now and other are having severe sunburns.