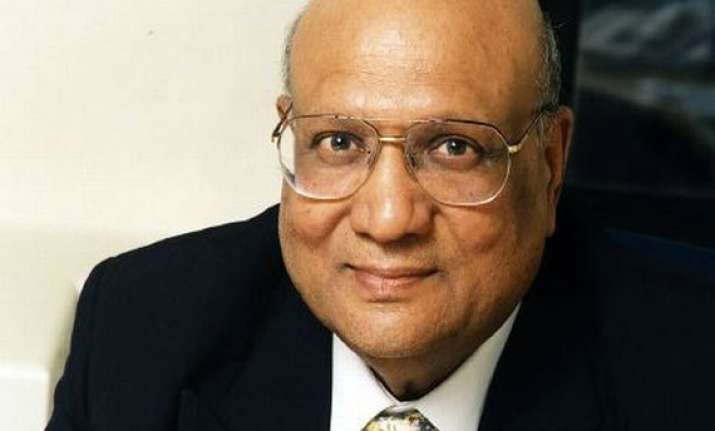 London: Leading NRI industrialist Lord Swraj Paul today hailed the decisive outcome of the Lok Sabha elections as a vote for a stable government which he said should concentrate on the betterment of the country.  
Congratulating BJP's prime ministerial candidate Narendra Modi and his colleagues on the party's sweeping victory, Lord Paul said "it is a great victory and decisive victory."
"Congratulations also to the voters of India who have shown that Indian people have matured; not to worry about caste, religion etc, they voted for a stable government which should concentrate on the betterment of the country," Lord Paul said.
"This is a great leap forward for making democracy very strong. We have a strong agenda which I am sure the new government will realise—raising the people above poverty line, making sure everybody works for the people of India and not just a few," the Chairman of the Caparo Group said.  
"It is a very decisive election and again congratulations to the voters," Lord Paul added.
Talking about investment coming to India, he said "my suggestion would be, the government should prioritise to improve the health condition, improve education and remove corruption. Then people will be flocking to India for investment automatically."
"The election result make me and my family feel proud of being Indians," he said.