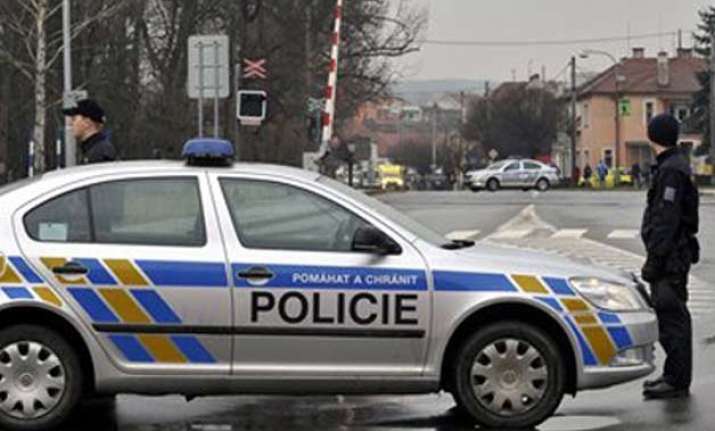 Prague: At least eight people have been killed in a shootout at a restaurant of an eastern Czech town, Uhersky Brod, 180 miles south-east of Prague. Milan Chovanec, the interior minister, said he was informed of eight victims.
Local news agencies have reported that the suspected shooter is also among the dead.
It is reported that the shooter burst into the restaurant around noon and fired 25 rounds randomly at the people. The reports claim there may have been about 30 people in the restaurant at the time.  
Some news channels are reporting of nine victims. "According to our information, there are nine dead on the spot," Czech television channel Ceska Televize (CT) said.
"According to available information, it was not a terrorist attack," Chovanec said in a tweet.
The Czech Republic has strict gun control laws but hunting is popular in the eastern European nation.
More information is awaited.