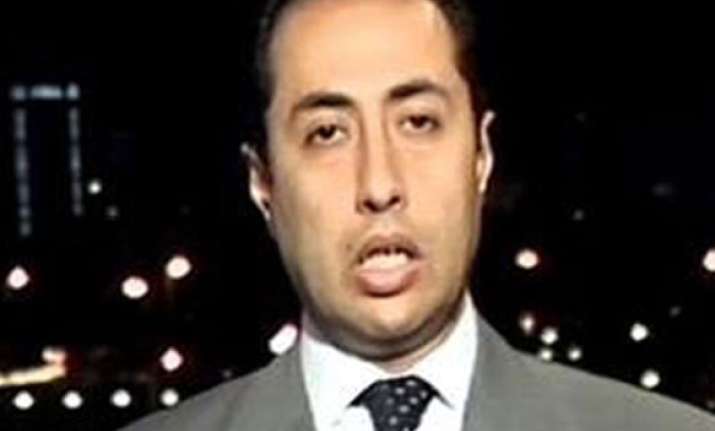 Cairo, Feb 2 (PTI) Egypt's ruling regime today spurned international clamour for launching an immediate transition to democracy and said such calls would only inflame tensions in the country, as non-relenting protesters continued to demand President Hosni Mubarak's ouster. As international leaders asked Mubarak to see the writing on the wall and step aside immediately to make way for a transition, Egypt's Foreign Ministry rejected the appeals.
"What foreign parties are saying about 'a period of transition beginning immediately' in Egypt is rejected," foreign ministry spokesman Hossam Zaki said in a statement. US President Barack Obama, British Prime Minister
David Cameron and European Union foreign policy chief Catherine Ashton have all called for a quick transition in Egypt. Zaki, however said such statements from the international community "sought to inflame the internal situation in Egypt".
As anti-Mubarak protests entered their ninth day, Obama said an orderly transition was the need of the hour and that it should begin immediately.
"What is clear, and what I indicated tonight to President Mubarak, is my belief that an orderly transition must be meaningful, it must be peaceful, and it must begin now," Obama said in his speech at the White House after he spoke for 30 minutes with Mubarak, who ruling Egypt for three decades.
Obama also told America's long-time ally that Egyptian government should hold free and fair elections in line with the aspirations of the Egyptian people. British Prime Minister Cameron also pressed for early political reforms, and expressed concern over the violence being witnessed in Cairo.
UN Secretary-General Ban Ki-moon also condemned the violence in Cairo and termed it "unacceptable". PTI