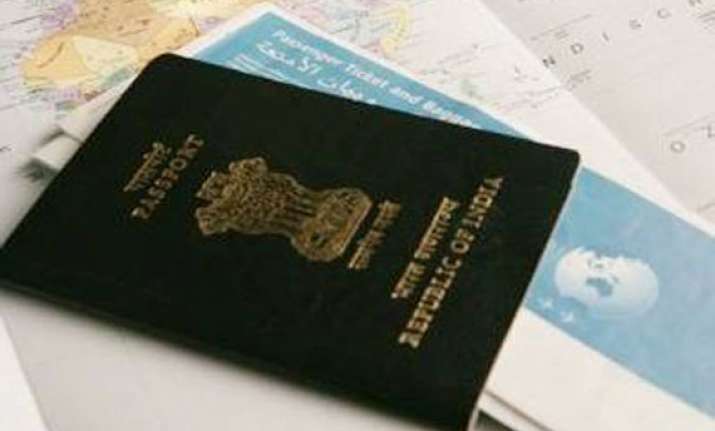 Washington: The Indian embassy here has announced the contact details of Cox & Kings Global Services Pvt. Ltd., its new service provider for Visa/OCI/PIO/Renunciation of Indian Citizenship Certificate application support services in the US.
The new service provider will be operational from May 21 following the closure of all operations by the current service provider, BLS International Limited, in the evening of May 20 at all locations in the US.
The website of Cox & Kings Global Services Pvt. Ltd. is operational from May 16: http://www.in.ckgs.us
The locations of CKGS Service Centers across USA are:
Washington DC - Suite 100, 1250, 23rd Street NW, Washington, DC 20037.
New York - 2nd Floor, 235 West, 23rd Street, New York, NY 10011.
Chicago - Suite 1003, 19 S, La Salle Street, Chicago, IL 60603.