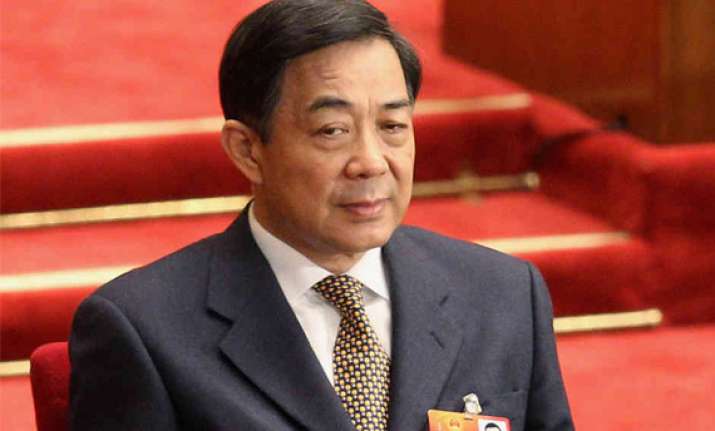 Beijing: Bo Xilai, a former strongman of the ruling Communist Party who was purged last year over a major scandal, will face an "open trial" on August 22 on charges of bribery, embezzlement and abuse of power, Chinese state media said today.
Bo, former boss of the Communist Party in Chongqing city, had been expelled from the ruling party after a scandal surrounding the murder of a British businessman.
The 64-year-old is currently in detention and denied the allegations and refused to cooperate with the investigators.
Bo will stand "open trial" at the Jinan Intermediate People's Court next week for charges of bribery, graft and abuse of power, official Xinhua news agency quoted an announcement by the court in eastern China's Shandong province as saying.
"The open trial will start on August 22," the report said.
Until his downfall, the charismatic leader was a member of the the Communist Party's top policy-making body Politburo.
Bo also served as mayor of Dalian city, governor of northeastern Liaoning Province and the country's Minister of Commerce.
His wife Gu Kailai was given a suspended death sentence last August for the killing of businessman Neil Heywood.