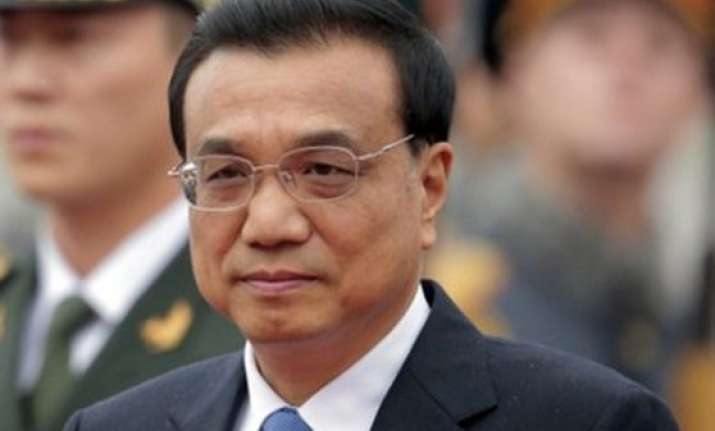 Moscow: Chinese Premier Li Keqiang has said promoting the China-Russia partnership benefits not only the two nations but world peace, regional stability, and global cooperation.
Li arrived here on Sunday for talks with President Vladimir Putin as Russia is struggling with its most pronounced isolation since the end of the Cold War.
China is willing to work with Russia to properly implement existing cooperation agreements, explore new fields of cooperation and increase sub-national exchanges, so as to lift bilateral relations to higher levels, Xinhua quoted Li as saying at a meeting with Valentina Matviyenko, chairperson of the Federation Council, or the upper house of parliament.
Noting that China's position as a developing country will remain unchanged for a long period of time, and that China still has a long way to go in modernisation, the premier said China still has enormous development potential.
That reality, Li said, will provide new opportunities for the two countries to further cement and deepen bilateral cooperation.
Li expressed the hope that the national legislatures of the two countries will strengthen exchanges and actively support bilateral cooperation in various fields.
Matviyenko, for her part, said China and Russia both stand for multi-polarity of the world and democratisation of international relations, and both are important forces for world peace and stability.
Noting that the two countries each respect and accommodate the core interests and major concerns of the other, Matviyenko said Russia-China ties are at an 'all-time high point'.
Russia has full confidence in the future of Russia-China relations and shares the joy for China's huge achievements in development, she said, adding that the Russian Federation Council will play an active role in further strengthening cooperation with China.