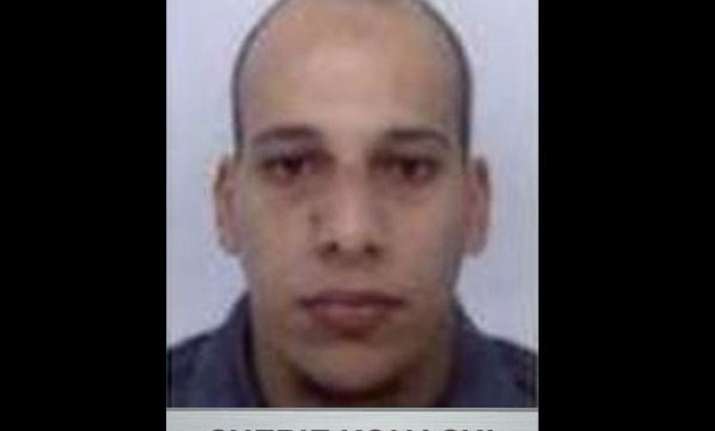 Gennevilliers/Levallois: One of the gunmen who attacked the offices of satirical magazine Charlie Hebdo was buried on Saturday in his hometown of Gennevilliers, just north of Paris.
Cherif Kouachi was buried in the Muslim quarter of the town's cemetery in an anonymous grave, according to the director of the mayor's cabinet.
The mosque of Gennevilliers had expected the burial to take place quietly, away from the public eye, but was not involved in the traditional ritual ceremony.
On Sunday, one of the mosque's co-founders, Abdel Baki Attaf, said he believed the burial had been carried out "discreetly" in order to maintain a calm atmosphere.
Gennevilliers, a traditionally working class town on the close outskirts of Paris, has one of France's oldest Muslim communities.
Meanwhile, French police released three women from questioning but continued on Sunday to interrogate nine other people detained in an anti-terror sweep connected to last week's attacks in Paris that have put Europe on high alert.