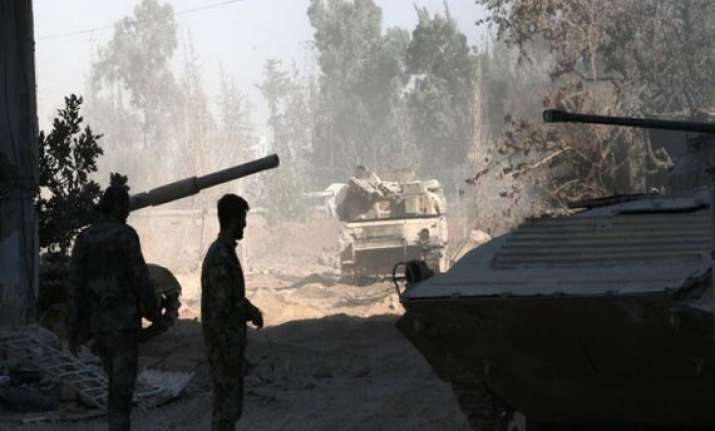 Damascus: Governor of Syria's Hama province Anas al-Naem was killed Sunday when a booby-trapped car went off in Garajmeh district, media reported.
No further details were provided about the incident but the media report said the governor was "martyred by the hands of the criminal gangs while conducting his national duty," Xinhua reported.
Several senior officials have been assassinated since the start of the country's crisis 29 months ago.