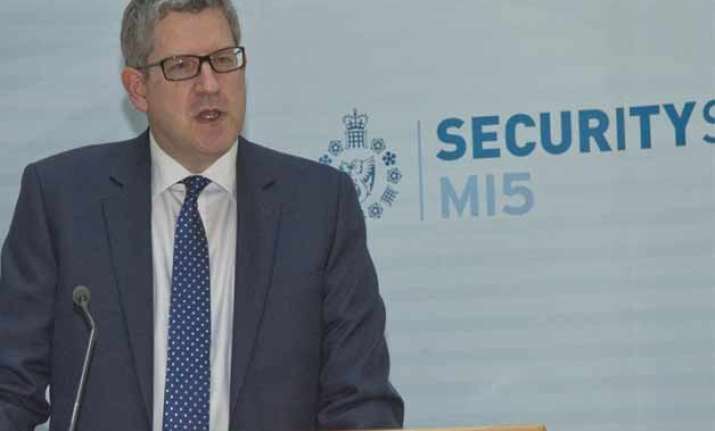 London: Head of Britain's MI5 security services, Andrew Parker, has warned on Thursday that Al-Qaida militants in Syria are plotting mass attacks in the West. He said it could possibly be towards transport systems or "iconic targets".
In a public speech at MI5 Headquarters in London, he declared, "A group of core al-Qaida terrorists in Syria is planning mass casualty attacks against the West."
He further added in his speech that some seasoned Al-Qaida militants in Syria are aiming to "cause large-scale loss of life" by attacking transport systems or "iconic targets" of the Western countries.
He gave indications that after the barbaric killing of 12 people of a satirical newspaper in Paris, a strike on United Kingdom is being expected.
Reportedly, Al-Qaida's leader Osama Bin Laden was killed by US Special Forces in 2011 and since then according to spy agencies, the threat posed by the network to the West receded.
However, recently, spies in Europe and US have noticed that Al-Qaida militants from Pakistan are appearing in war-torn Syria which is giving indications of major attacks against West.
Parker further told in his speech that Islamic State militants in Syria use social media platforms like Twitter and Facebook extensively to incite British nationals to carry out violence. However, he has shown concerns over growing gap between the increasingly challenging threats of these militant groups and decreasing availability of capabilities to address them.