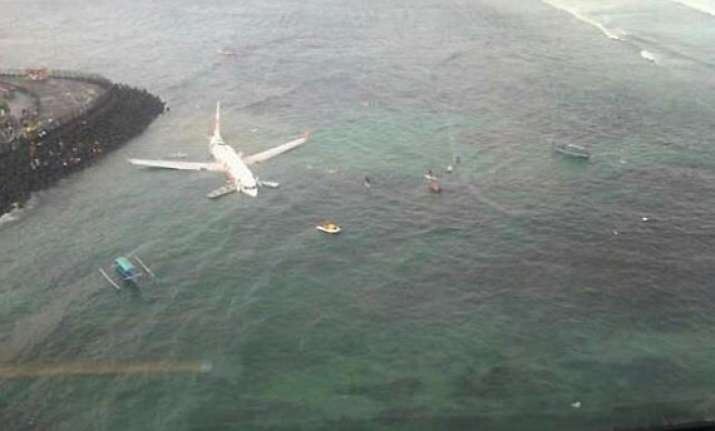 Kuala Lumpur: In an age when people assume that any bit of information is just a click away, the thought that a jetliner could simply disappear over the ocean for more than two days is staggering.
But Malaysia Airlines Flight MH370 is hardly the first reminder of how big the seas are, and of how agonizing it can be to try to find something lost in them.
It took two years to find the main wreckage of an Air France jet that plunged into the Atlantic Ocean in 2009.
Closer to the area between Malaysia and Vietnam where Saturday's flight vanished, it took a week for debris from an Indonesian jet to be spotted in 2007.
Today, the mostly intact fuselage still sits on the bottom of the ocean.
"The world is a big place," said Michael Smart, professor of aerospace engineering at the University of Queensland in Australia.
"If it happens to come down in the middle of the ocean and it's not near a shipping lane or something, who knows how long it could take them to find?"