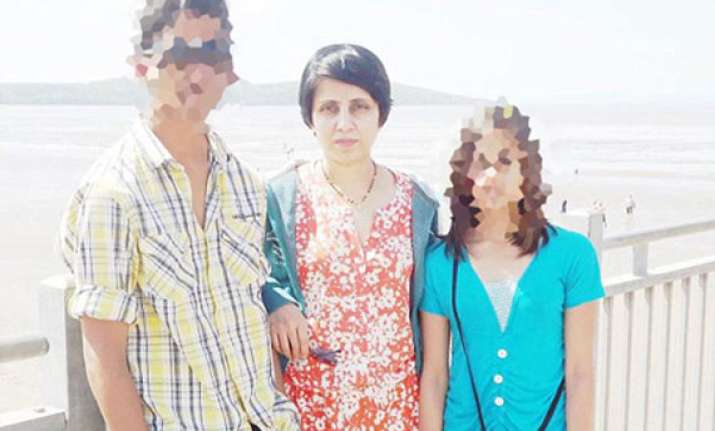 Melbourne, Dec 13: Australia's media watchdog today launched a probe into the broadcast of a prank call by a Sydney-based radio station to a UK hospital treating pregnant Princes Kate that led to the death of an Indian-origin nurse.
Australian Communications and Media Authority used its special powers to launch a rare "own motion" probe contrary to other cases where it has to wait for complaints.
A spokesman of the authority said the body would investigate whether the licence holder Today FM Sydney Pty Ltd, breached its licence conditions or the industry's code of practice, The Age newspaper reported.