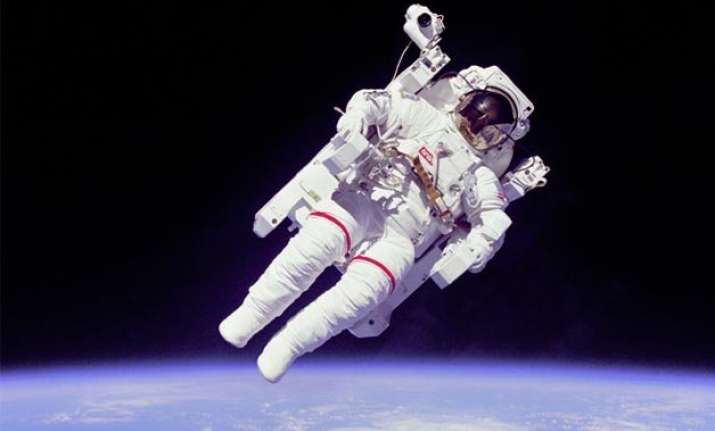 Spacewalking astronauts took a camera to capture footage of their work on the International Space Station weeks ago, showing breathtaking views of Earth below them.
The video was released by NASA on Friday.
The spacewalks on 21 February and 1 March were part of NASA's work to prepare the International Space Station for the first commercial spacecraft capable of transporting astronauts.
NASA is paying Boeing and SpaceX to build the capsules and fly them from Cape Canaveral, in the US state of Florida, which hasn't seen a manned launch since the shuttle fleet retired in 2011.
Instead, Russia is filling that role, for a steep price.
The first of two docking ports for the Boeing and SpaceX vessels - still under development - is due to arrive in June.
More spacewalks will be needed to prepare the ISS.