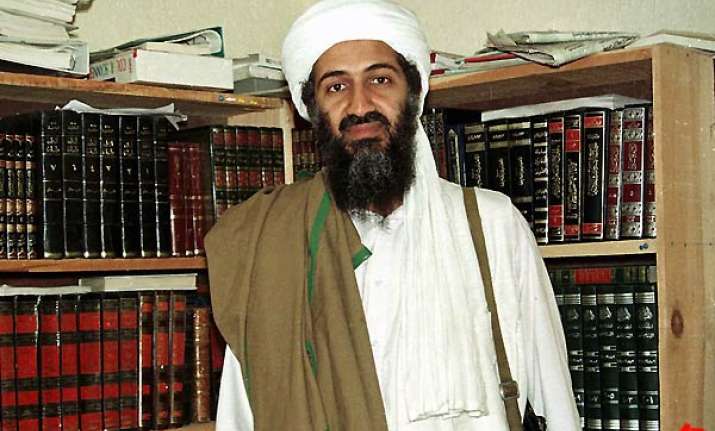 London, Jun 12 : Treasure-hunter Bill Warren, of California, is reportedly launching an underwater search to find the body of former Al Qaeda leader Osama Bin Laden, The Daily Mail reported.

U.S. forces say they buried the former Al Qaeda leader at sea last month from the USS Carl Vinson warship in the North Arabian Sea.But that is the only detail of the location that has been released.
The veteran explorer launched the hunt as he does not believe President Obama gave enough proof of the terrorist's death.
He told TMZ he is using hi-tech equipment and several boats in the search, which he says will cost hundreds of thousands of dollars.

'We do this because we are patriotic Americans and feel that President Obama failed to provide the proof,' he told TMZ.

Warren added: 'I do not trust my government or Obama.'The excursion team hope to locate and recover Bin Laden's body before taking pictures and recordings of him and doing a DNA test on the ship.U.S. officials welcomed visitors last month to view the USS Carl Vinson, which became famous as the dead Al Qaeda leader's last resting place.


The warship received a SEAL team that carried Bin Laden's body after killing him in a raid on his walled compound in Abbottabad, Pakistan.
His body was placed in a 'weighted bag', an officer made religious remarks and he was put on a flat board and tipped into the sea, the Pentagon said.


Warren began diving commercially in 1972 and has ran several salvage companies since then, according to his website.

The first shipwreck he ever found was an English merchant boat that sank near Santa Cruz, California, the website says.