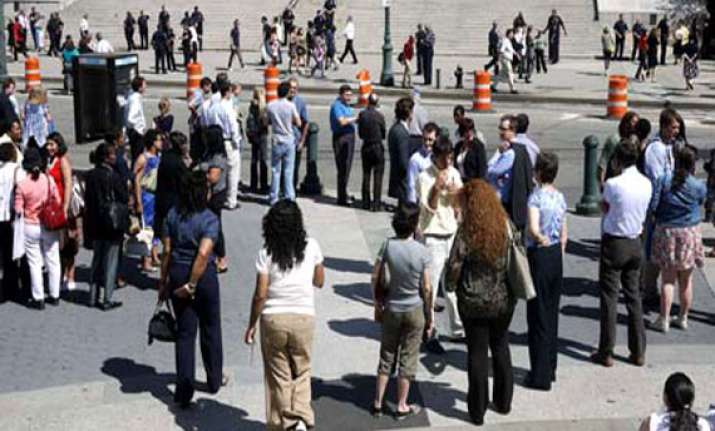 Washington, Nov 7 : An earthquake of 7.5 magnitude struck  off the Pacific coast of Latin American countries Guatemala,  Mexico and El Salvador today, the US Geological Survey said.
The Pacific Tsnumani Warning Center said there was no widespread tsunami threat. 
The USGS said the quake struck at  2205 IST 63 kilometres from Suchiate, Mexico in the southern province of Chiapas.