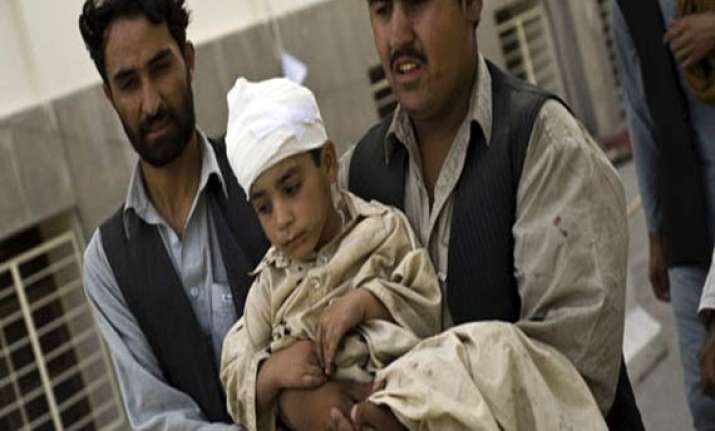 Mazar-i-Sharif, May 14: Twenty-one members of the same family died when a vehicle veered off a bridge in northern Afghanistan and plunged into a canal at dawn on Saturday, officials said.

Three women and 15 children were among the dead, the interior ministry said in a statement blaming reckless driving. All passengers and the driver died.

Ghulam Sakhi Jahfari, a police official in Balkh province, told AFP that rescue workers had recovered 20 bodies since the accident, while the body of a child was still missin

The accident took place in Balkh district of Balkh province around 6 a.m. when a vehicle carrying 21 people swerved off the road and plunged into a river, Xinhua reported.

There were three women among the victims, a statement said, and blamed the driver's reckless driving for the accident.