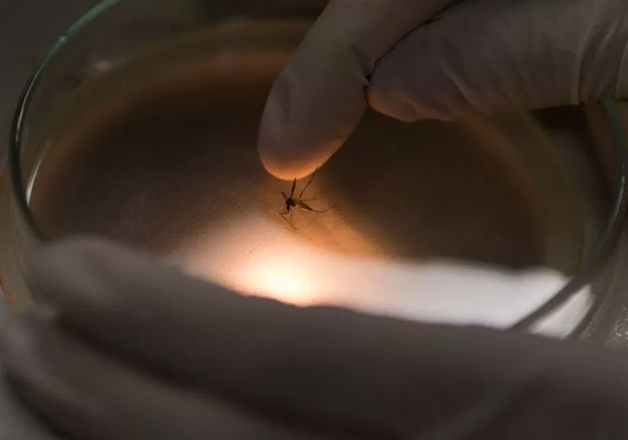 The World Health Organization (WHO) on Friday declared that Zika is no longer a world health emergency.
David Heymann, head of a WHO emergency committee on Zika, however, said that complications from the virus remain a significant public health challenge requiring intense action.
"The Zika virus remains a highly significant and long term problem, but it is not any more a public health emergency of international concern," Heymann said.
Peter Salama, executive director of the organization's emergency program, noted Zika is seasonal and expected to return.
While Zika causes only mild symptoms in most people, pregnant women with the virus risk giving birth to babies with microcephaly -- a deformation that leads to abnormally small brains and heads.
It can also cause rare adult-onset neurological problems such as Guillain-Barre Syndrome (GBS), which can result in paralysis and even death.
In the outbreak that began in mid-2015, more than 1.5 million people have been infected with Zika, mainly in Brazil, and more than 1,600 babies have been born with microcephaly since last year, according to the WHO.
The UN's global health agency declared the Zika epidemic a global health emergency in February 2016.
Researchers earlier this year warned that at least 2.6 billion people, over a third of the global population, live in parts of Africa, Asia and the Pacific where Zika could gain a new foothold, with 1.2 billion at risk in India alone.