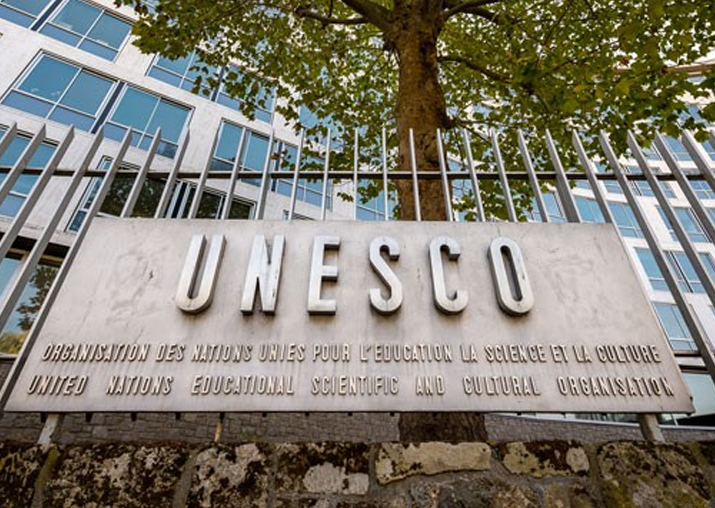 China on Friday said it will continue working for the development of the United Nations Scientific and Cultural Organisations (UNESCO), a day after the US announced it was pulling out of the Paris-based agency.
"The goal of the UNESCO is to enhance cooperation in the field of education, science and culture and promote mutual understanding and integration in these fields," Chinese Foreign Ministry spokesperson Hua Chunying said.
"China hopes that all countries will make a contribution to preserving international peace. We will continue our positive role in the UNESCO and also conduct the cooperation with other countries in this regard," Hua said.
China was silent on its reported decision to withdraw its candidate from the race for UNESCO's Director-General.
"I can tell you that we look forward to making the contribution. Under the current circumstances, we support the organisation in selecting Director General in accordance with relevant rules and regulations... someone who meets the standards of this organisation and aspiration of all members," Hua said.