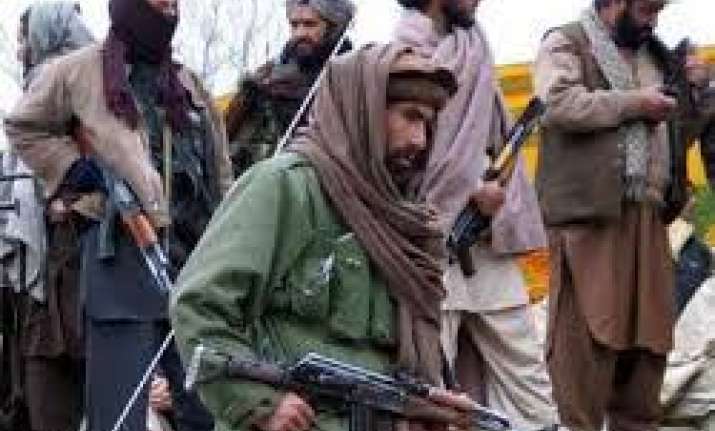 Coming down hard on the Nawaz Sharif government for being soft on terror organisations, a Pakistan Supreme Court constituted commission has said that terror outfits operating in the country must be immediately banned and the Anti-Terrorism Act (ATA) must be enforced not just in letter but also in spirit.
According to a report in 'Dawn', the commission which was formed to investigate the August suicide attack in Quetta that killed 74 people insisted that hypocrisy must stop in the country's war on terror.
"If Pakistan is to be a tolerant citadel of peace and interfaith harmony, then the laws and the Constitution have to be re-established," the commission's report said.
The commission regretted that Interior Minister Chaudhry Nisar Ali Khan had on October 21 met the heads of three banned organisations - Sipah-i-Sahaba Pakistan, Millat-i-Islamia and Ahle Sunnat Wal Jamaat - to listen to his demands and (then) conceded to them. 
"ATA is equally applicable to public functionaries and they should not be cavorting with proclaimed members of banned organisations," the commission said.
"There should be a nationwide streamlining of national policy and all government servants need to abide by it, or face the consequences," it added.
The commission further said that everyone needs to be informed about the organizations that are banned, the commission said.
"Terrorist organisations must not be permitted to hold meetings and people must be informed about the reasons for banning such organisations", it added.