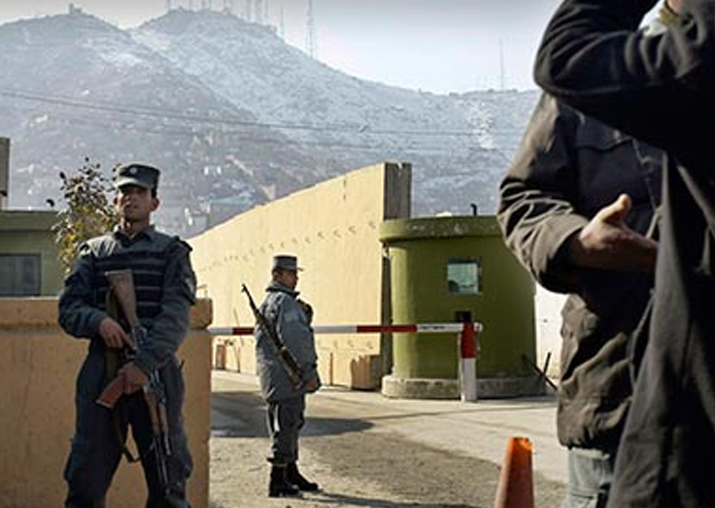 At least 32 people were killed in southern Ghazni province of Afghanistan when insurgents stormed a security compound, using a suicide car. Over 200  were injured in the attack, media reports said. 
Provincial chief police, Mohammad Zaman, said that the attack in Andar district today triggered several hours of heavy fighting until the attackers were repelled. 
Zaman said that the district compound has been destroyed. 
In western Farah province, police chief Abdul Maruf Fulad said that the Taliban attacked a government compound in Shibkho district, killing three policemen. 
According to the Interior Ministry, a militant attack, including a suicide car bombing is underway in eastern Paktia province's capital, Gardez, where insurgents targeted a police training center. 
The Taliban have claimed responsibility for all three attacks.