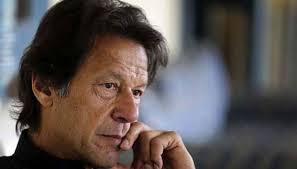 Five persons were killed and six others were injured in a remote-controlled blast in Pakistan's Khyber Pakhtunkhwa province on Sunday, police said.
Unidentified miscreants targeted the double cabin vehicle of a local peace committee head in the mountainous Upper Dir district, police said. While five persons died, the six injured were shifted to a district headquarter hospital.
Officials are yet to ascertain whether the peace committee head died in the incident.