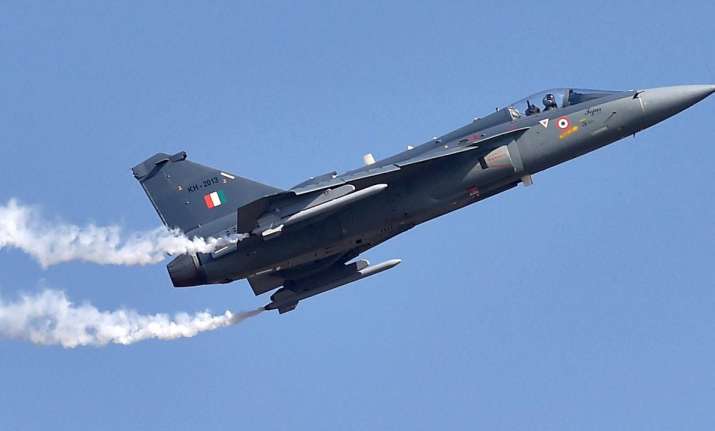 Executive vice-president and head of Rafael's Air and C4I Systems division Yuval Miller has offered to sell air-to-air missiles, bombs and a targeting pod for India's indigenous LCA Tejas.
Talking to Flight Global, Yuval Miller said that the wide co-operation with Indian companies enables it to offer systems which would bring the Tejas to a "4.5-generation" standard.
Presently, Tejas is considered to be a fourth generation fighter aircraft. 
Miller pointed out that Rafale has  already  established joint ventures with Astra Microwave, Bharat Forge and Reliance Defence covering the transfer of technology and the establishment of local production sites, in compliance with New Delhi's "Make In India" policy.
He also said that Rafale will also supply systems for the Indian Air Force's future fleet of 36 Rafales, acting as a subcontractor to Dassault. 
"This will include Spice 250 and Spice 1000 precision-guided bombs to be used by both the French-built type and the Tejas,"  he added.