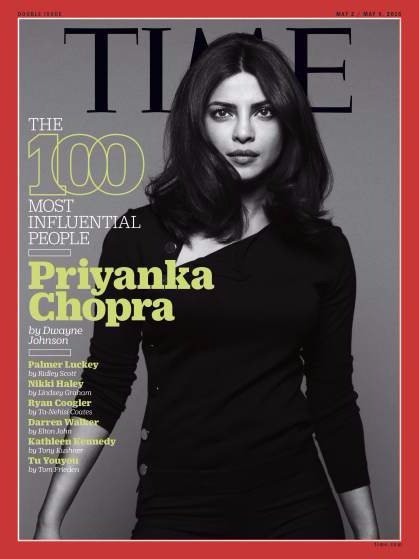 New Delhi: This year's TIME 100 list is out and it has six Indians on it. What is more celebratory for India is that actress Priyanka Chopra has one of the six special editions to herself.
Other than her, the five other Indians who are a part of the 100 most influential people in the world list include Google CEO Sundar Pichai, researcher Raj Panjabi, activist Sunita Narain, ace tennis player Sania Mirza and RBI chairman Raghuram Rajan.
Priyanka Chopra: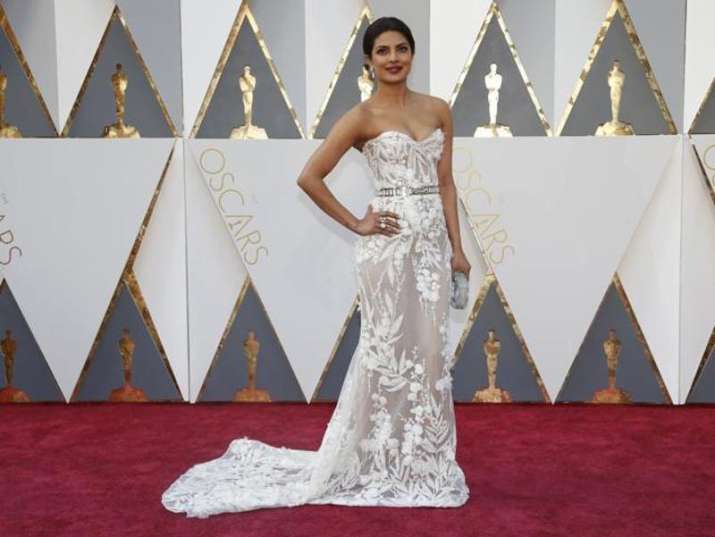 33-year-old Priyanka already has accomplished a lot in her acting career. The 'Quantico' protagonist has over 50 movies to her credit, has earned multiple awards and made her truly visible on the global front. In the words of The Rock Dwayne Johnson, Priyanka Chopra lives by the saying, "Wear your success like a T-shirt, not like a tuxedo."
In her interview to the TIME, Priyanka said that once a producer told her that 'girls' are replaceable and they will another actress for the role.
"Now 13, 15 years later, whatever, I think that the movies that I do, I'm irreplaceable and the boys are replaceable,"
she added; a clear indication that she knows that her time has just begun.
Raj Panjabi: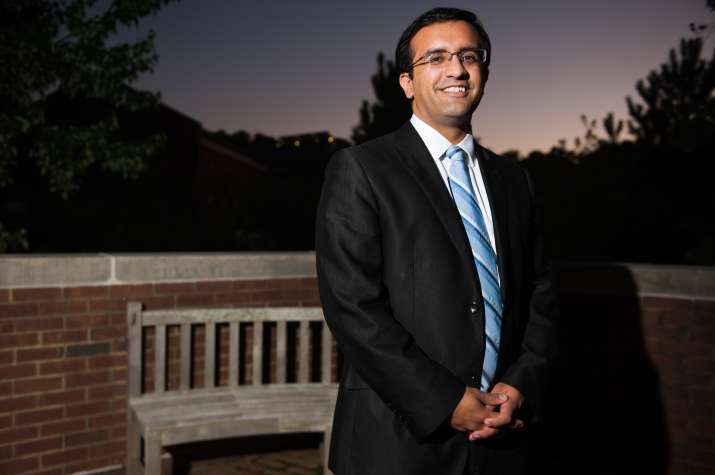 When Ebola's outbreak worried everyone around the globe, Dr. Raj Panjabi thought of a different solution to the problem. He knew that putting a hospital or a doctor into every remote settlement isn't feasible. But training a local villager to perform basic medical tasks and arming him or her with essential medicines can both save lives and create jobs. Since 2005, Raj's non profit organisation, Last Mile Health has been doing the same in Liberia.
Born in civil war-torn Liberia, Raj Panjabi lost everything at the age of 9 when his father deserted them. Thankfully he got into a rescue plane and reshaped his life in North Carolina. He became a doctor and joined faculty of Harvard Medical School. About him Bill Clinotn writes in TIME,
"We will always face challenges, but we're all better off because there are people like Raj who are visionary, caring and determined enough to meet them."
Sundar Pichai: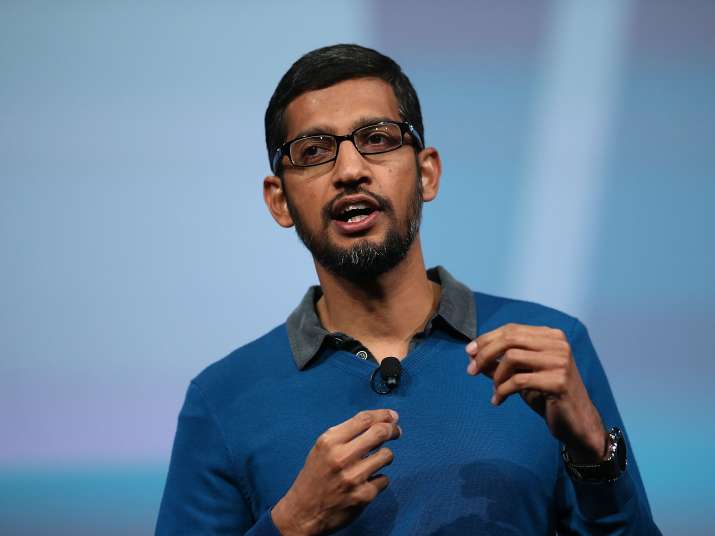 Google' CEO Sundar Pichai has helped change the world. Born in Tamil Nadu, Sundar is the problem-solver known to all. Author of Unstoppable: Harnessing Science to Change the World, Bill Nye has described Sundar as
"Engineers use science to solve problems and make things. Engineering applies a combination of logic and intuition to problem solving. It's a way of thinking that leaves one well suited to run a company. We are all watching for what he produces next."
Raghuram Rajan: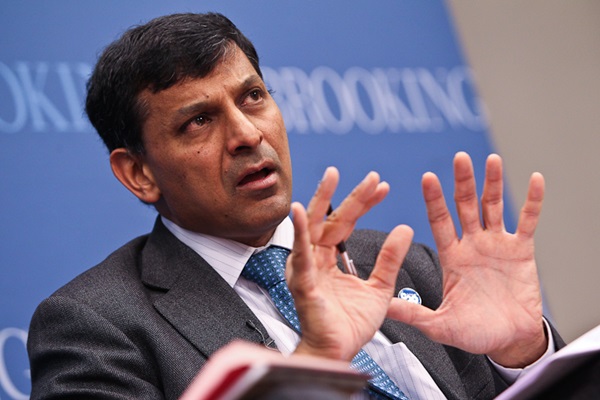 RBI chairman Raghuram Rajan is being called India's prescient banker by the TIME. Raghuram is the youngest chief economist to have served the IMF from 2003 to 2006. It was he who predicted the subprime crisis that would lead to the Great Recession, only to invite criticism. But, his ideas which set him apart have forced an increasing number of economic establishments to think on his lines.
Managing editor of TIME, Faroohar credits Rajan for steering India clear through global crisis and fallout.   
Sania Mirza: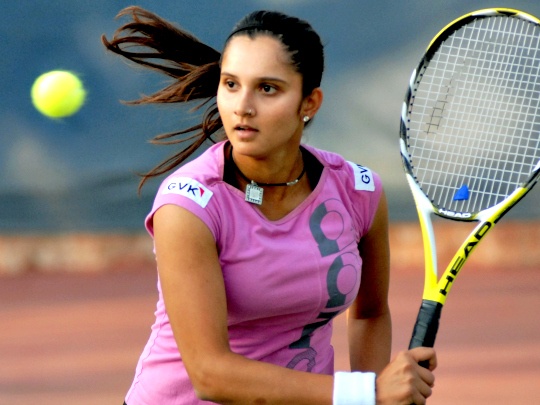 India's tennis star Sania Mirza has been dominating the tennis world for years now. Her confidence and determination have set her apart from her contemporaries. On what makes Sania unique from other players, Sachin Tendulkar writes,
"Sania's confidence, strength and resilience reach beyond tennis. She has inspired a generation of Indians to pursue their dreams—and to realize that they can also be the best."
Sunita Narain: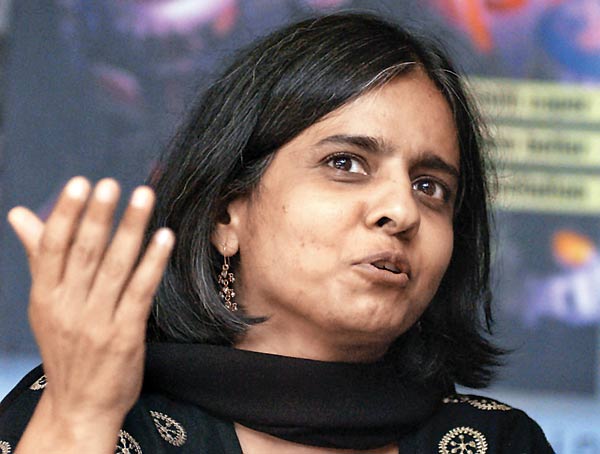 Activist Sunita Narain has been working relentlessly for two decades to spread awareness about the dreadful rise of air pollution in India's capital New Delhi. Despite criticism from many, Sunita's recommendations have been accepted by courts. The ongoing Odd-Even plan in the national capital is also Sunita's advice.    
Describing her, author Amitav Ghosh has written,
"Narain has also consistently opposed the kind of elite conservationism that blames environmental problems on the poor. Instead she has advocated policies that recognize India's forest dwellers and indigenous peoples as essential custodians of their environments."

 
Sachin Bansal and Binny Bansal: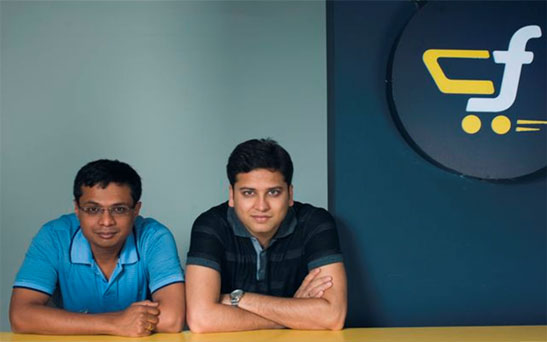 Entrepreneurs Sachin and Binny Bansal's name is known to everyone these days. The duo, who is often confused to be related, started the e-commerce giant Flipkart in 2007 as an online book store. The rise of the company as one of the most sought after online shopping portals, speaks volumes about their success.
A senior writer for TIME has written about the two,
"Flipkart now has 75 million users and a $13 billion valuation. And Binny and Sachin do have modest lifestyles, by billionaire standards, but they're also nimble tacticians and hardheaded realists, and they dream big."