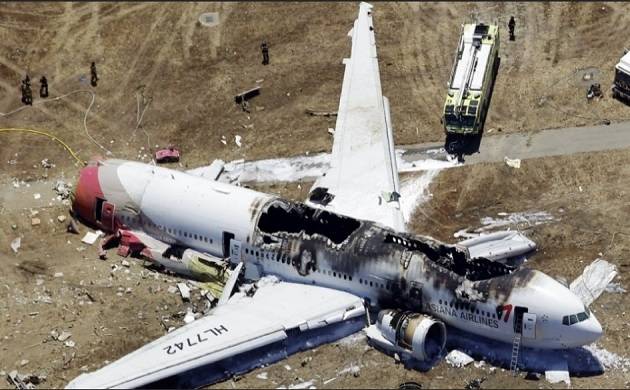 A Turkish private jet flying from the United Arab Emirates to Istanbul with at least 11 people on board crashed tonight in a mountainous region of Iran, authorities said. 
There was no immediate report of injuries. 
Iranian state television quoted Mojtaba Khaledi, the spokesman of the country's emergency management organisation, as saying the plane hit a mountain in Shahr-e Kord and burst into flames. 
Shahr-e Kord is some 370 kilometres (230 miles) south of the capital, Tehran. The state-run IRNA news agency and state television said rescuers were trying to reach the scene. 
Villagers near the crash say they saw flames coming from the plane's engine before the crash, according to a report by Iran's state-run judiciary news agency Mizan. 
The semi-official Fars news agency said the plane took off from Sharjah International Airport on its way to Istanbul. Officials at the airport did not immediately respond to requests for comment. 
Today's crash comes after an Iranian ATR-72, a twin-engine turboprop used for short-distance regional flying, crashed in southern Iran, killing all 65 people on board in February.