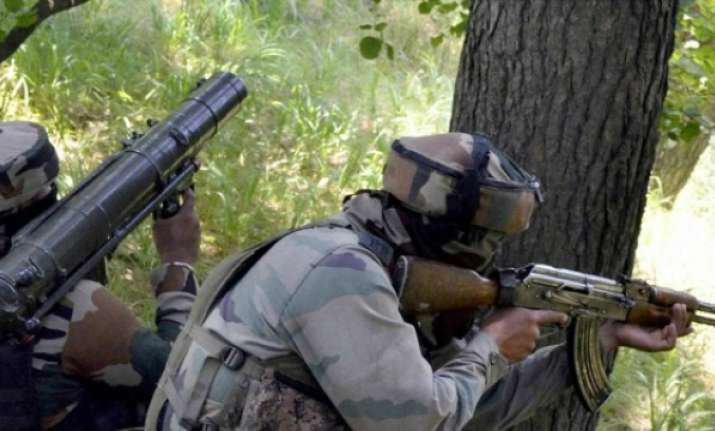 Pakistan today summoned Indian Deputy High Commissioner J P Singh and lodged its protest over alleged "unprovoked" firing by Indian forces along the LoC.

  

It was for the fifth time in just over two weeks that the Pakistan Foreign Office summoned the Indian diplomat to register protest over the 'ceasefire violations' by Indian forces. 
 "Director General (South Asia & SAARC) Dr Mohammad Faisal, summoned the Indian Deputy High Commissioner, Mr J P Singh, today and strongly condemned the unprovoked ceasefire violations" by the Indian Forces yesterday on the LoC in Nikial and Jandrot sectors," Pakistan Foreign Office said.

 

"The firing resulted in the death of 3 civilians, including a woman and injuries to four others, including a 5-year-old boy," the Foreign Office said in a statement. 

 

"The Director General urged the Indian side to respect the 2003 Ceasefire Understanding; investigate the continued incidents of ceasefire violations; instruct the Indian forces to respect the ceasefire, in letter and spirit, stop targeting the villages and civilians and maintain peace on the LoC," the statement added.
Deputy High Commissioner Singh has also been summoned to the Foreign Office over ceasefire violations on October 25, 26, 28 and November 1.
(With PTI inputs)