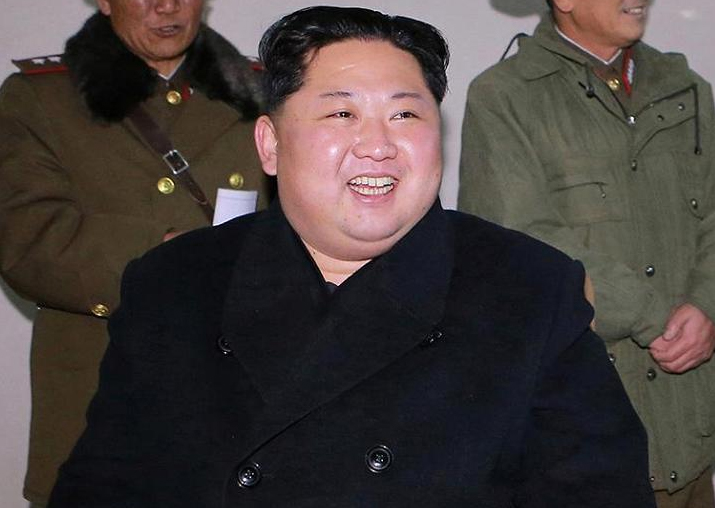 In a defiant New Year message today, North Korean leader Kim Jong-Un said that he was always within reach of the nuclear button.
"The nuclear button is always on my table. This is not blackmail but reality," Kim said, declaring that his country is a responsible nuclear nation that loves peace and that the United States cannot wage a war against Pyongyang.
He added that the United States should be aware that his country's 'nuclear forces are now a reality, not a threat'. "The country has achieved the historic feat of completing its nuclear forces."
The customary New Year's address was broadcast Monday morning on North Korean state television.
He also noted that "as long as there's no aggression against us, we do not intend to use nuclear powers".
Last week, state-run news agency KCNA had released a report promising that the country would remain committed to its nuclear development in 2018.