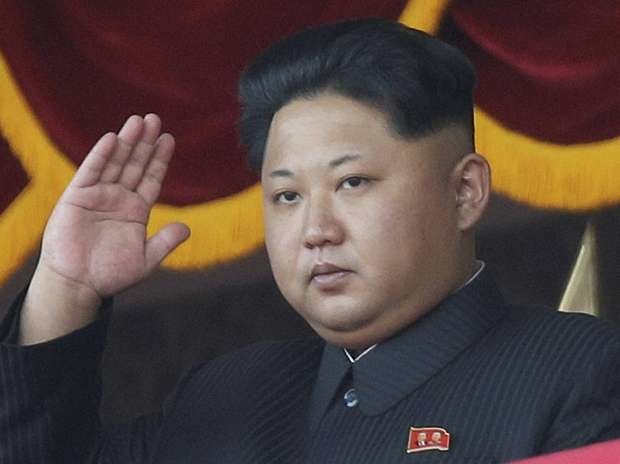 As per the satellite images of the Sohae station, North Korea appears to have begun dismantling part of a key rocket launch site in the country's north-west. The images have been seen by US-based monitoring group 38 North which suggest that Pyongyang is complying with a promise made to the US in June.
Pyongyang has maintained that Sohae is a satellite launch site, but US officials suspect it being used to test ballistic missiles.
North Korean leader Kim Jong-un had vowed to destroy an engine test site, but did not specify which one, US President Donald Trump had said.
Trump and Kim had last month signed a deal to work towards the "complete denuclearization of the Korean Peninsula".
The deal was however criticised for lack of details on when or how Pyongyang would renounce its nuclear weapons.
Earlier on Monday, Trump said that he was "very happy" with the progress in relations with North Korea. Pyongyang had not launched any missiles or carried out any nuclear tests during the last nine months, he had said.
North Korea has carried out a total of six nuclear tests, the most recent of which took place in September last year.