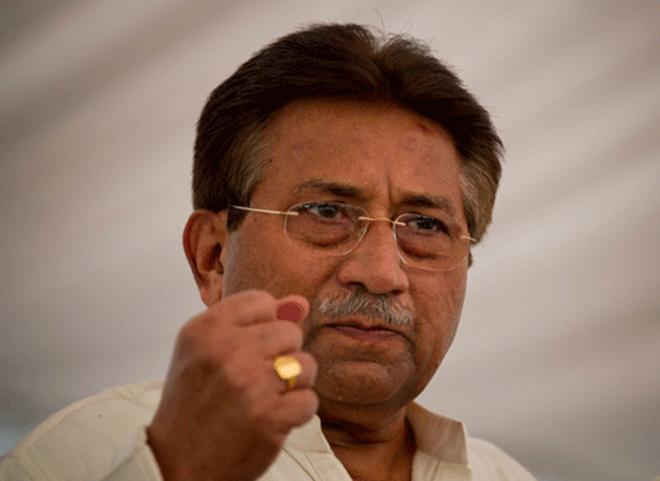 Reacting sharply to the decision of the International Court of Justice (ICJ) to stay the hanging of Kulbhushan Jadhav, former Pakistan military dictator Pervez Musharraf on Friday said that the Indian national is "a bigger terrorist than Ajmal Kasab".
Musharraf, who is facing high treason charges in his own country, pointed out that while Kasab was "just a pawn" in Mumbai attacks, Jadhav "may have killed" people as he was a spy.
"Kasab was just a pawn but Jadhav was fueling terrorism and may have killed a number of people in sabotage activities," Musharraf told ARY news.
Musharraf further said that in his opinion, Pakistan should not have even appeared at the ICJ, as the Kulbhushan Jadhav case relates to the country's security. 
"None has the right to dictate us about our security," Musharraf said. 
The International Court of Justice (ICJ) on Thursday asked Pakistan not to execute former Indian naval officer Kulbushan Jadhav pending its final decision and inform it of the steps being taken to implement the order.
"This court unanimously decides that Pakistan shall take all measures at its disposal so that Kulbushan Jadhav is not executed pending a final decision of this court in the matter. It also unanimously decides that the court must be told of the measures Pakistan takes to implement this order," ICJ President Ronny Abraham said in the operative portion of the order which he read out in the open court for nearly 30 minutes.