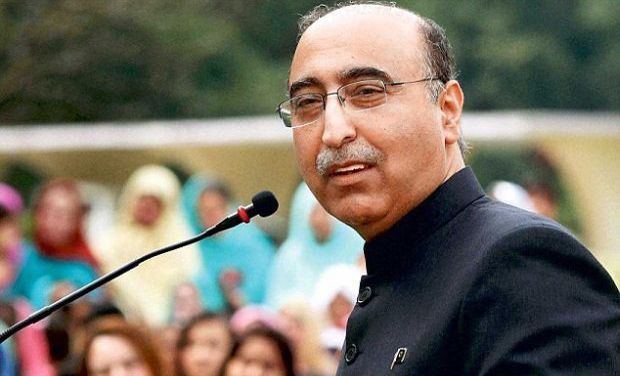 Abdul Basit, Pakistani envoy to India, on Friday said that 'mutual distrust' existed between New Delhi and Pakistan and the two countries need to plug the 'trust deficit'.
"Both countries need to work. There is mutual distrust and we need to plug trust deficit as we tried to do post-Pathankot (attack)," Abdul Basit told a news channel.
Responding to a question on the prospects of dialogue between the two countries, Basit said that said that Pakistan does not believe in preconditions and as "mature nations" both countries must avoid them.
"In past whenever we engaged with each other, we were able to lead good positive results," he said.
The Pakistani envoy also said that  he was not aware whether Gilgit-Baltistan was being announced as the country's fifth province, even though the region is part of Pakistan-occupied Kashmir.
Basit said he has not seen any proposal pertaining to the matter and was unaware if it was "really happening".
"I have to be very frank and honest with you I have not seen any proposal to this effect so I would not like to comment on that because I have not seen anything to that effect," Abdul Basit said.
Basit, appointed as Pakistan's High Commissioner to India in 2014, also added that  terrorism was an issue for both countries.
(With IANS inputs)