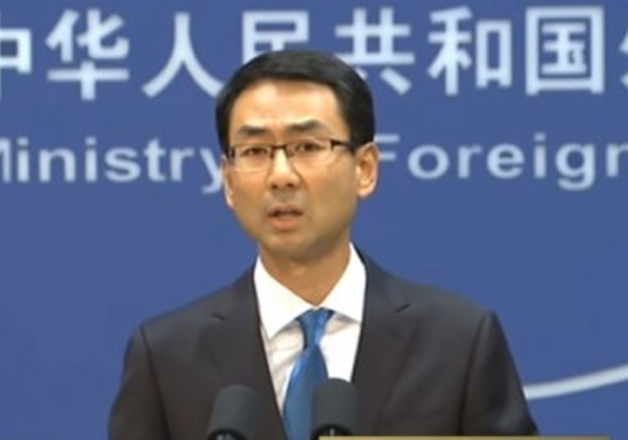 China today said it is in touch with India and Pakistan through different channels to bring down tensions.
The Foreign Minister said that it has asked both the countries to properly deal with their differences and work jointly to maintain peace and security in the region. 
"As for the tension between Pakistan and India, recently Chinese side has been in communication with both sides through different channels," Ministry spokesman Geng Shuang said.
"We hope that Indian and Pakistan can enhance communication and properly deal with difference and work jointly to maintain peace and security of the region," Shuang replied when asked about the current tensions between New Delhi and Islamabad in the aftermath of Uri attack.
Asked at what level China is in touch with both countries, Geng said China maintains frequent engagement at different levels with both India and Pakistan. 
"China is friendly neighbour to India and Pakistan. China hopes that both the countries could properly deal with their differences dialogue and consultant and improve their bilateral relationship, strengthen cooperation in different fields and work jointly for regional peace and development and stability," he said.
Tensions between India and Pakistan are high following Uri terror attack. India has blamed Pakistan for the ghastly attack but Pakistan denied having any role in the incident.